What kind of 
birthday party
 are you planning?
Choose from these four available options!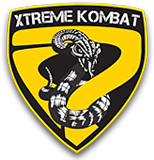 Paintball Packages
Ages 6+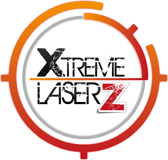 Gel Blaster Packages
Ages 5+
Rock Climbing Packages
Ages 5+
Questions About Our Xtreme Park?
Xtreme Park Adventures is the ultimate destination in the Raleigh-Durham area for extreme fun! To learn more about our attractions, please refer to our Frequently Asked Questions. For additional questions, call us at (919) 646-4072.