What kind of 
birthday party
 are you planning?
Choose from these four available options!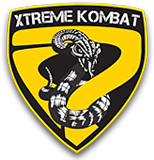 Paintball Packages
Ages 6+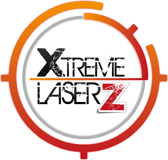 Lasertag Packages
Ages 8+
Kids Zone Packages
Ages 3+
Questions?
Xtreme Park Adventures is the ultimate destination in the Durham area for extreme sports.
For any doubts, please refer to our Frequently Asked Questions. Don't hesitate to contact us or call us at (919) 646-4072.