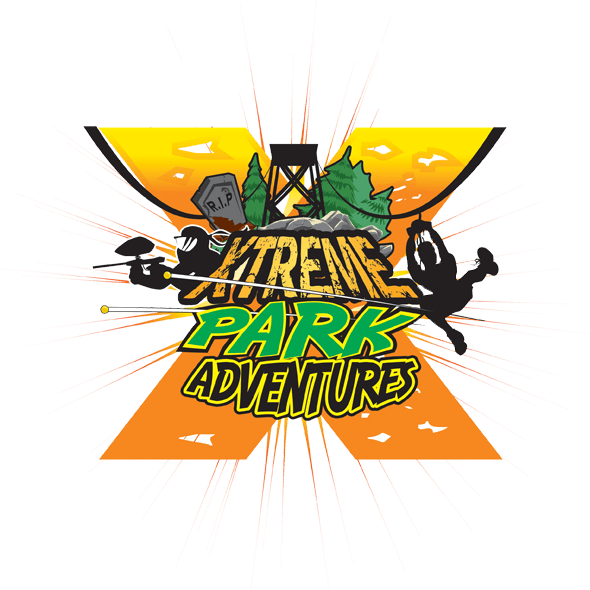 We know extreme!
Xtreme Haunt
A Real-Life Zombies Shooting Experience
Get Tickets for Xtreme Haunt 2019 now!
Tickets sales close November 3rd 2019.
MAKE A RESERVATION NOW AT 919.596.6100
And don't forget to subscribe to our newsletter to receive exclusive offers and discounts!
Our Attractions
Choose your favorite one!
Xtreme Park Adventures
7460 Highway 98 / Wake Forest Rd.
Durham, 27703, NC
United States
RESERVATIONS:
919 596 6100