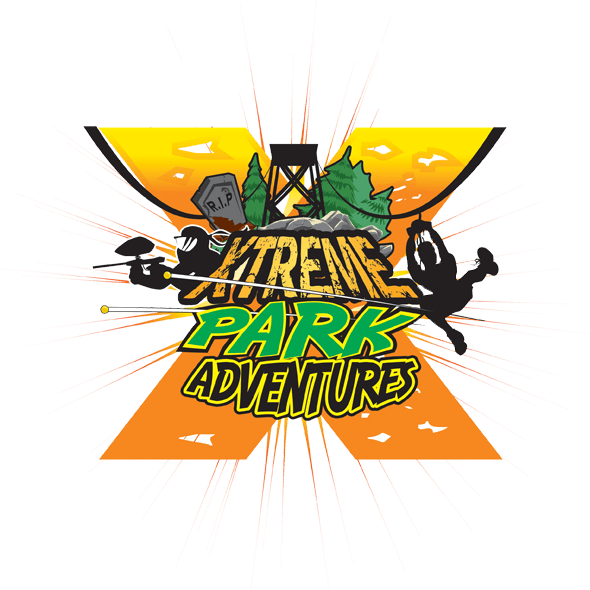 We know extreme!
Gift Card
Give them an experience they'll remember! Purchase the perfect gift: a gift card with a value of your choosing!
Gift Cards
Looking for the perfect gift for your kids, grandsons or your girlfriend? - WE HAVE GIFT CARDS
You can pick them up at our park or we can Mail you one!
Xtreme Park Adventures
7460 Highway 98 / Wake Forest Rd.
Durham, 27703, NC
United States
RESERVATIONS:
919 596 6100
Want to be part of Xtreme Park Adventure?
Apply now for a job