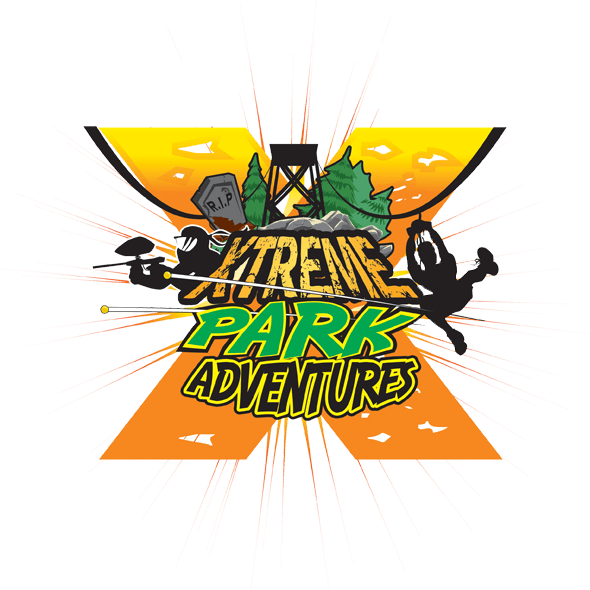 We know extreme!
Want to be part of Xtreme Park Adventure?
Apply now for a job
HALF DAY & FULL DAY SUMMER CAMPS
Xtreme Adventures
Summer Camp 2023
The perfect place for your kids this summer
Week 1: June 12-16 ALMOST FULL
Week 2: June 19-23
Week 3: June 26-30 ALMOST FULL
Week 4: July 5-7 Short week, HALF OFF
Week 5: July 10-14 HALF FULL
Week 6: July 17-21
Week 7: July 24-28 HALF FULL
Week 8: July 31 – August 4
Week 9: August 7-11
Early Bird Tickets (from Mar 1 to Apr 30).
Full day: $349 / Half day: : $249
Junior Camp: $299
Gift Card
Give them an experience they'll remember! Purchase the perfect gift: a gift card with a value of your choosing!
Gift Cards
Looking for the perfect gift for your kids, grandsons or your girlfriend? - WE HAVE GIFT CARDS
You can pick them up at our park or we can Mail you one!
Xtreme Park Adventures
7460 Highway 98 / Wake Forest Rd.
Durham, 27703, NC
United States
RESERVATIONS:
919 596 6100