oper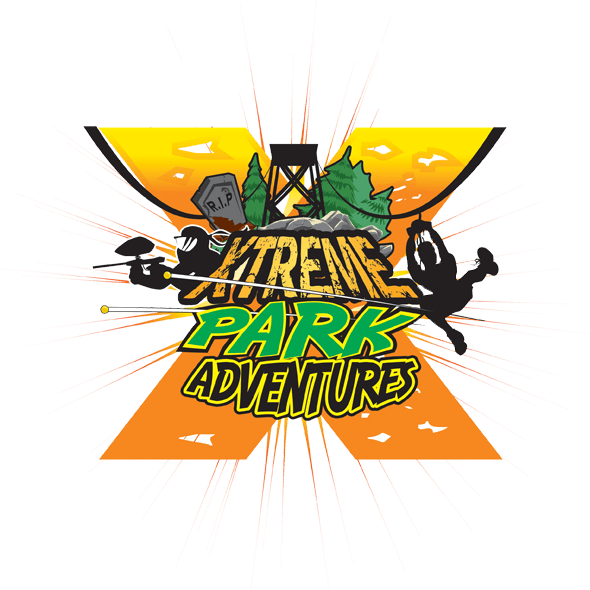 We know extreme!
This Halloween
Xtreme Haunt
Are You Brave Enough for North Carolina's #1 Haunted House Experience?
October 23, 24, 30
Due to the recent COVID-19 situation we will have a lighter version of our Xtreme Haunt event. Truck rides will not be available this year but we will have other attractions available and a 2 new ones.
And don't forget to subscribe to our newsletter to receive exclusive offers and discounts!
Xtreme Park Adventures
7460 Highway 98 / Wake Forest Rd.
Durham, 27703, NC
United States
RESERVATIONS:
919 596 6100