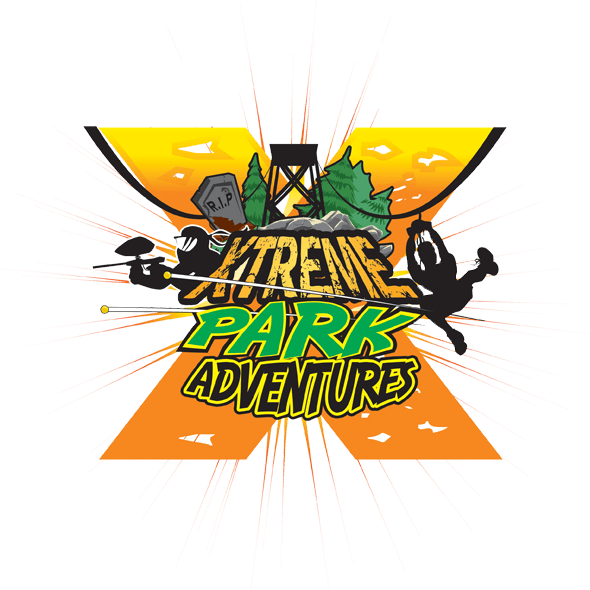 We know extreme!
Summer Camp
The perfect place for your kids this summer!!
Located strategically minutes from Cary, Durham, Raleigh and Chapel Hill. Xtreme Adventures Camp is the perfect place for your kids this summer. The camp involves an array of activities that challenge them mentally and physically. Your child will be in constant contact with nature breathing pure air and enjoying outdoors. Best of all they will have a blast guaranteed!
MAKE A RESERVATION NOW AT 919.596.6100
And don't forget to subscribe to our newsletter to receive exclusive offers and discounts!
Our Attractions
Choose your favorite one!
Xtreme Park Adventures
7460 Highway 98 / Wake Forest Rd.
Durham, 27703, NC
United States
RESERVATIONS:
919 596 6100