oper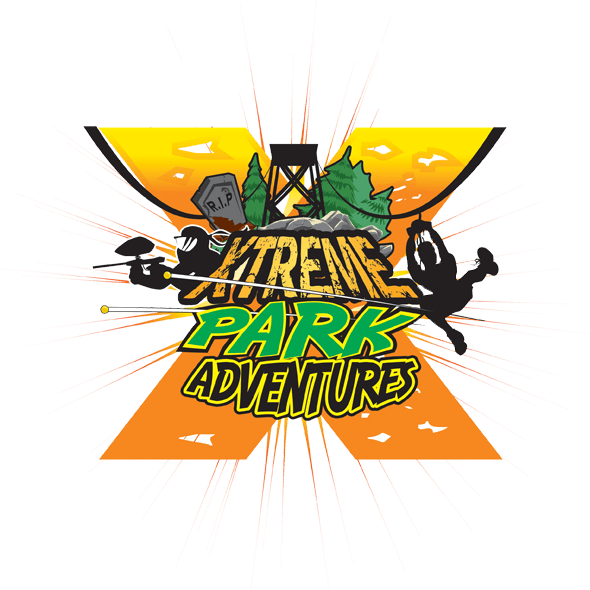 We know extreme!
New Event!
Total Recall [2]
April 19th
$40 – Regular
$35 – Pre-registration
Xtreme Adventures
Summer Camp
The perfect place for your kids this summer
Camp 1: June 15-19 SOLD OUT!
Camp 2: July 13-17
Camp 3: August 10-14
And don't forget to subscribe to our newsletter to receive exclusive offers and discounts!
Our Attractions
Choose your favorite one!
Xtreme Park Adventures
7460 Highway 98 / Wake Forest Rd.
Durham, 27703, NC
United States
RESERVATIONS:
919 596 6100